Looking for a church to call home?
Fairview Baptist Church is a church with a rich history in the Shawnee, Seminole, Tecumseh, and Earlsboro communities.  Fairview was established on Mother's Day, May 8th 1921 by members of the community who desired to leverage their lives for the glory of Christ.
Fairview has seen many changes over the years from moving the original sanctuary to the church's current location to building a new sanctuary and fellowship hall. Fairview has experienced much growth since that first Sunday in 1921. Even with all the changes and growth our message remains the same and the original idea intact, we still desire to leverage our lives for the glory of Christ. We hope you will consider being a part of our present and future.
Latest Series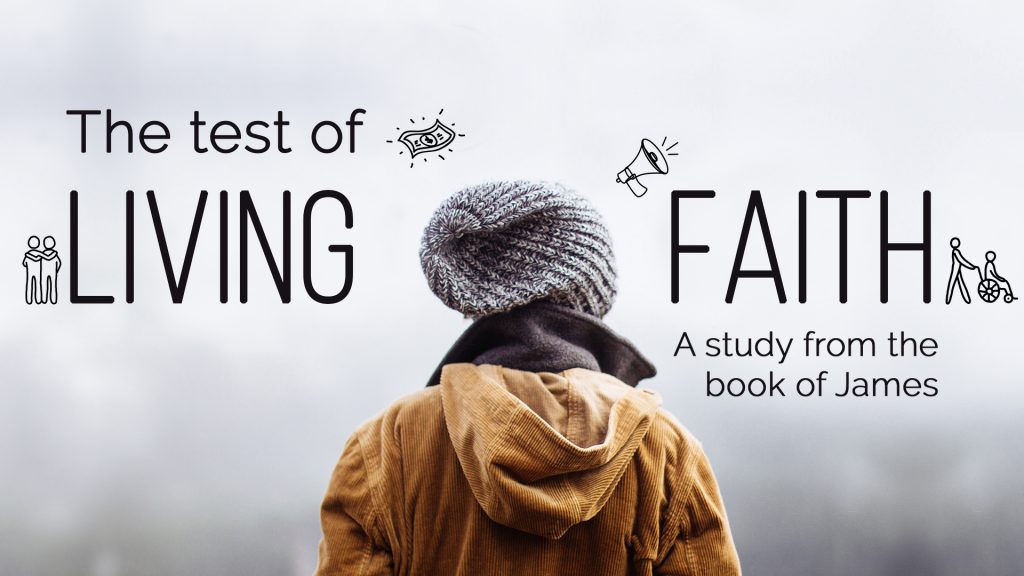 James: Test of Living Faith
A study of the book of James. What does living faith look like? What does it mean to live out your faith? Join us as we go deeper into these questions and more in the book of James.
Fairview Baptist Church
48502 Hwy. 3 E
Earlsboro, Oklahoma 74840
405-273-8790
Fairview Baptist Church
48502 Hwy. 3 E
Earlsboro, Oklahoma 74840